One of the greatest cities for partying in Europe is Barcelona. The city has something to give everyone, whatever you might prefer. Barcelona is a very colorful city, and the nightlife of the city is not imaginable as city turns into a new shape at nights. Barcelona is the city where the party never ends, and many people party until 8am the next day. Weekends of Barcelona, especially Friday's and Saturday's are the busiest nights of Barcelona.
The night life of Barcelona begins a bit late, when compared to other cities; the people of the city go out between 11pm-2am. Summer nights are enjoyed by the residents by sitting out on the terrace enjoying the cool breeze of the beach until long nights. Night clubs and Discos get to life after 3 am and the people till then are busy in the bars and pubs that start from 6 pm. Social life of Barcelona has plentiful of options in the night, giving new experiences and opportunities of meeting people from all around the globe.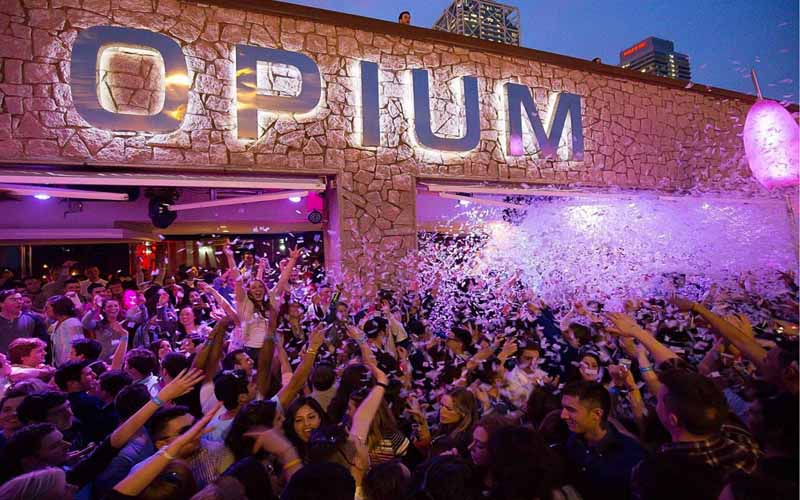 New and trendy bars, pubs and clubs can be experienced each night without getting tired of the same place. There are services of night tours for the people who are very new to the city and want to explore the night life there. Special night tours will give options for the customers to choose and select the places they want, and will be given V.I.P treatments and an experienced nightlife guide. Gothic area of Barcelona has many clubs, pubs and bars of every kind. It is always and utmost advised to keep a close eye on belongings, and to be cautious of the pickpocketers operating in the centers.
Maremagnum, the biggest mall of the Barcelona, contains everything to give to the nightlife visitor. Everything from Jazz, to techno, to Irish pubs, and Salsa parties. Prices are high but there are no cover charges. Summer nights are great in the bars, most of them having the outdoor terraces open. The city has something to give to the people who want to enjoy silently and not interested in the pubs, bars and like kinds. There are night cafes and coffee shops where even alcohol is available kept open till 1 am. These are good places for the business associates that provide calmness and let you discuss.
Nightlife of Barcelona is so colorful and cheerful, that it tends to have travelers extend their stay in the city. The Barcelonian nights never disappoints its visitor, so never miss a chance if provided, to explore as many pubs, bars as possible.